Petrocare serves as the eyes and ears of our client,
representing their interests on site.
In doing so, the company has grown to provide services throughout the Americas, Asia, Europe, and Africa. Petrocare delivers a variety of specialized services, including loss control, expediting, operators and schedulers support, and consultancy to oil companies, trading companies, marine vessel owners/operators, and investment firms.
Tank and vessel blending requires skilled operations and planning. Petrocare has years of blending experience and can help mitigate facility limitations and optimize the blending plan.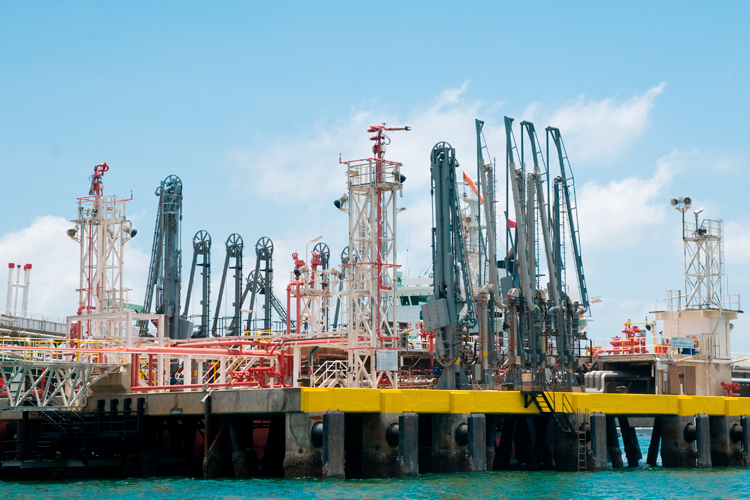 Physical cargo transfers involve risks that could be very costly. Petrocare's experience can help clients identify and mitigate risks and minimize unforeseen costs.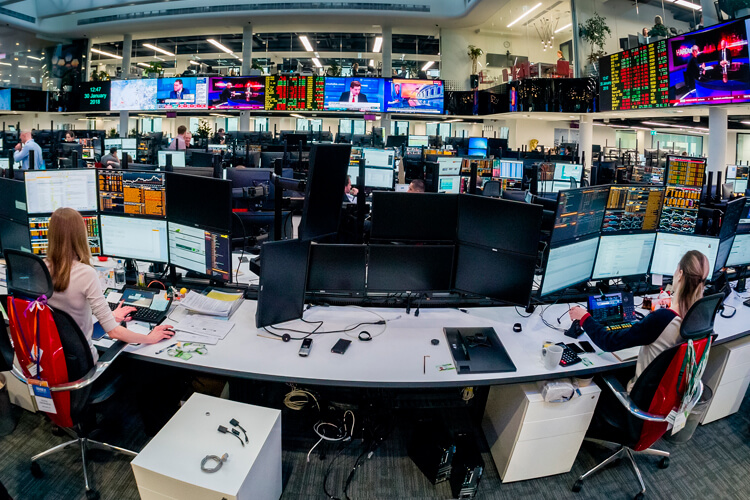 At any moment, a scheduler or operator is managing numerous challenging jobs. Petrocare proactively meets with nominating operators and schedulers to proactively plan for the job, and our experienced team is available to answer any questions or provide operations training.
Terminals should be checked for assurance that product stored there is safe. Petrocare's experienced staff can identify risks and develop mitigation strategies to help companies evaluate third-party storage terminals.
Traders need to understand the value of risks so that they can properly price their cargos. Petrocare's experience can help traders identify and quantify risks from the transfer or blending of hydrocarbons, and develop strategies to reduce the impact of those risks.
While witnessing the site of a cargo transfer, Petrocare's staff ensures that operations are performed properly and safely, while communicating all changes and issues directly to clients.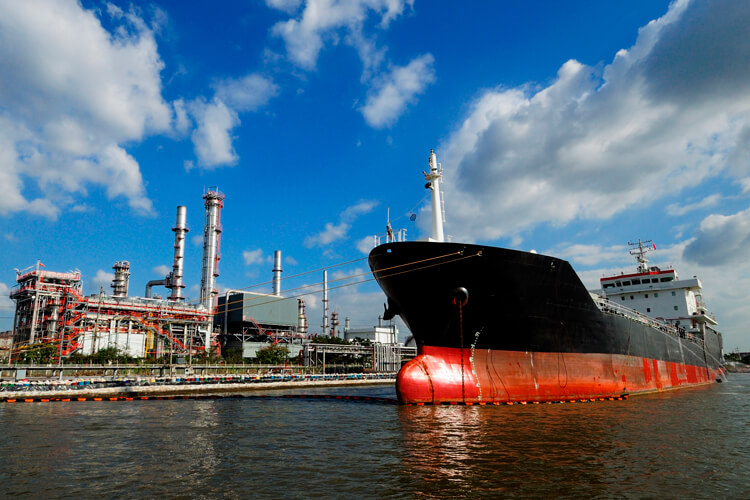 While a cargo transfer is happening, issues can occur that cause costly delays. Petrocare will use our experience in the field and with API/EI standards to minimize delays and ensure that clients are aware of issues as they occur.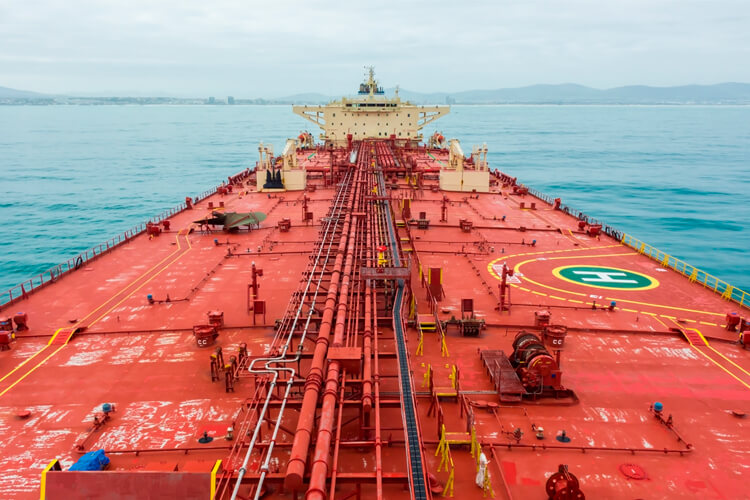 It is critical to correctly measure the liquid before a transfer (OBQ) or after a transfer (ROB) when loading or discharging a vessel. Petrocare will ensure that small quantities of liquid measured before or after a transfer are measured properly in accordance with API/EI standards.
When chartering a vessel, it is important to know the state of the vessel at the beginning and end of the charter. Petrocare will accurately document the condition of a vessel at the commencement or completion of a charter, including taking soundings of bunker fuel tanks.
Bunker purchases can be risky, and it is important to understand the bunker consumption of a vessel. Petrocare witnesses loadings of bunkers, and can calculate a voyage reconciliation based on bunker consumption throughout a voyage.
Bulk cargos are measured differently than liquid cargos. Petrocare ensures that bulk cargos are measured properly by draft survey in accordance with API/EI standards.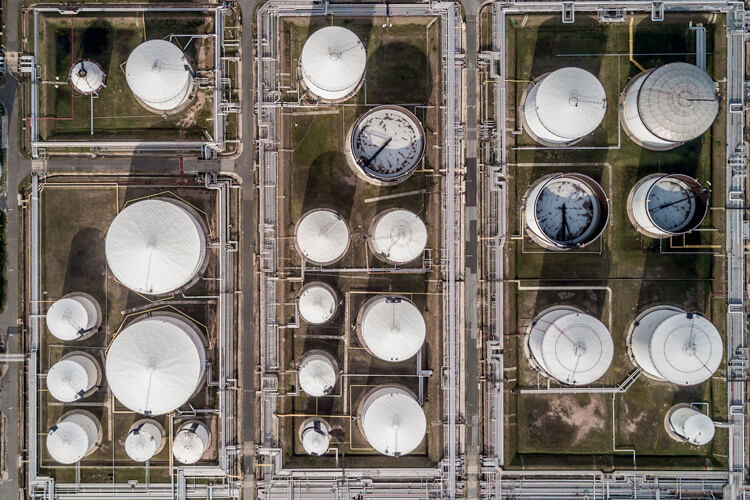 Product in storage must be attended to in order to minimize losses. Petrocare minimizes the risk of loss and contamination for clients' product stored in terminals, documenting inventory in storage, terminal delays, and operational issues, while recommending best practices specific to each terminal.
Demurrage can be very costly if claims are not properly managed. Petrocare collects information regarding the timing of the cargo transfer and assist clients with preparing or contesting demurrage claims.
When losses occur, a well-supported claim can ensure that the loss is borne by the proper party. Petrocare advises clients with the review and response to claims that are received, and assists with the preparation of a claim to be sent to a counterparty.
Petrocare has served the oil industry by connecting clients directly to experienced marine superintendents and operating with unflinching integrity.