Petrocare serves as the eyes and ears of our client,
representing their interests on site.
In doing so, the company has grown to provide services throughout the Americas, Asia, Europe, and Africa. Petrocare delivers a variety of specialized services, including loss control, expediting, operators and schedulers support, and consultancy to oil companies, trading companies, marine vessel owners/operators, and investment firms.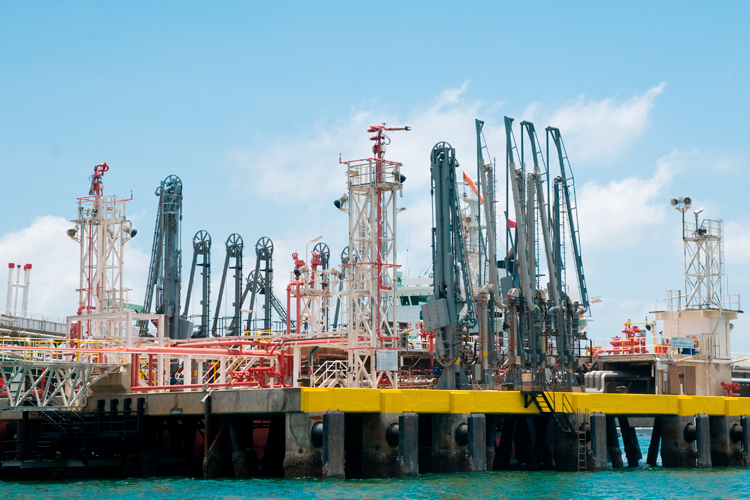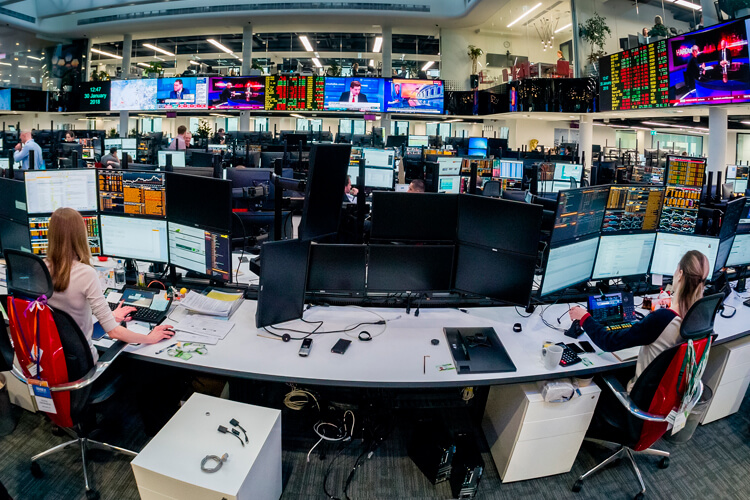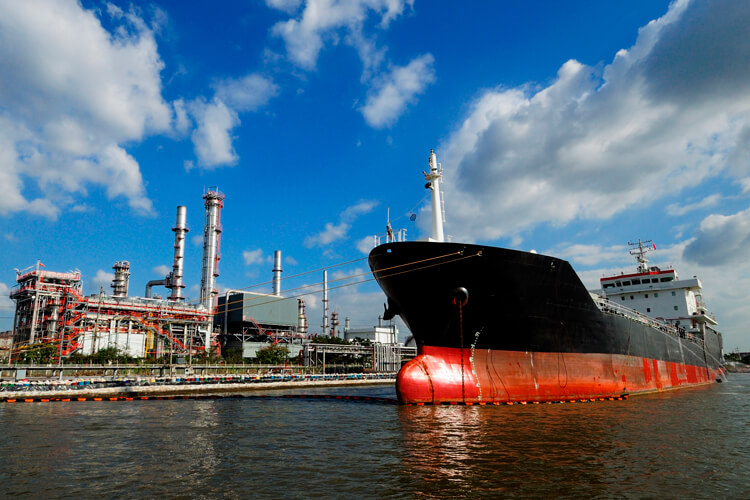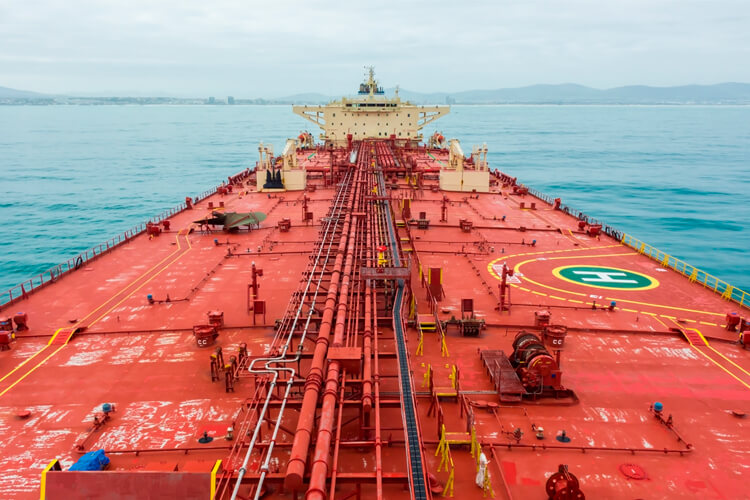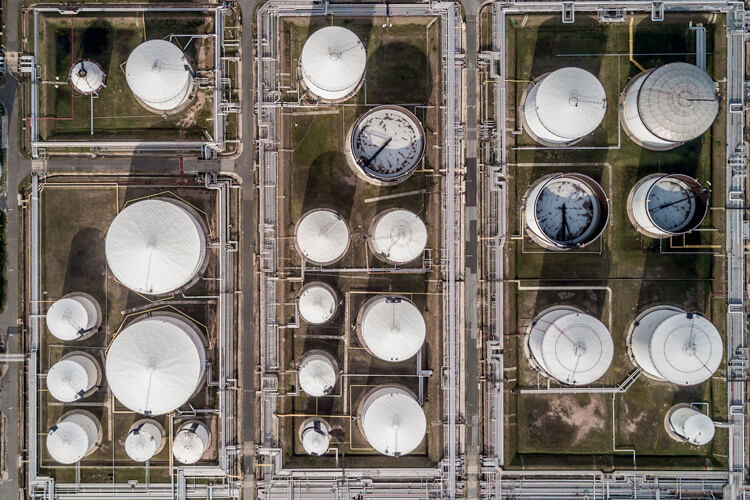 Petrocare has served the oil industry by connecting clients directly to experienced marine superintendents and operating with unflinching integrity.